Welcome to D&D Adventure!
Your home for free Dungeons & Dragons adventures, downloads, articles, campaigns, NPC's, and more!
Below you will find our latest and most popular posts, but ALL our resources are organized along our TOP menu header. Take a peak below if anything looks of interest, but if not, navigate our MAIN MENU in the header and find amazing articles, downloads, tools, and more!
Dungeons & Dragons Encounters, Adventures, Campaigns
Find our latest posts on concepts, backstory, and details for individual encounters, stand-alone adventures, and full-blown campaigns: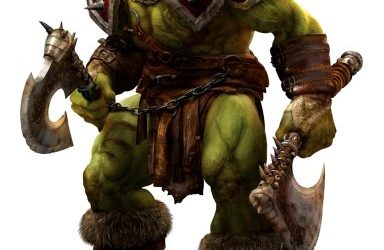 The Orc Caves Guph's Tower Hamlet of Derelorn Fairlan, a local merchant, has befriended the PC's party while they are in town. He was impressed by their tales of heroism and acts of courage. He always listened intently. He was hospitable and got them inexpensive rooms...
Dungeons Master Aids – Free Downloads
Download free DM executable programs, spreadsheets, and other tools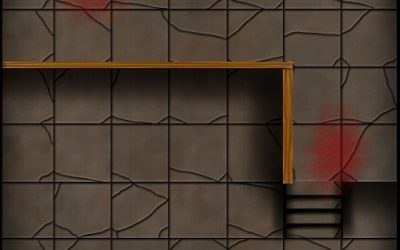 Dungeon & Town Cutouts - Map Making for Miniatures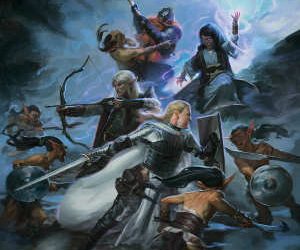 Combat Sheets & Charts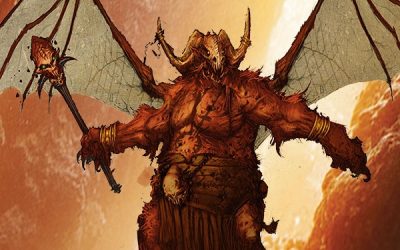 Demon Construction Matrix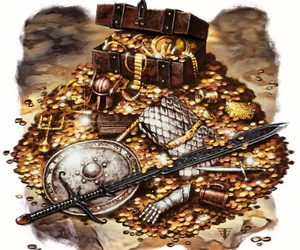 Money Converter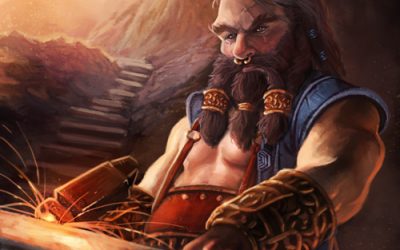 Master Smith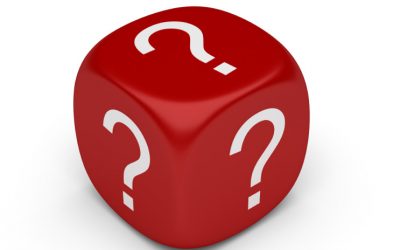 D&D Riddles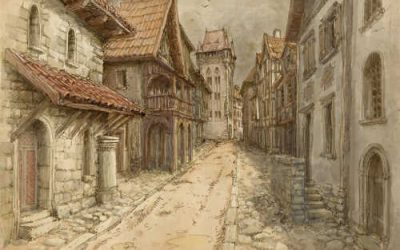 City Generator Download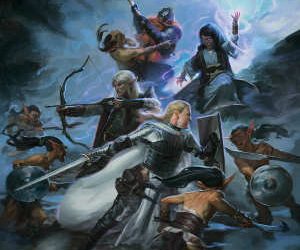 Combat Generator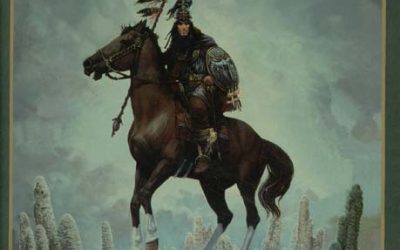 Forgotten Realms Calendar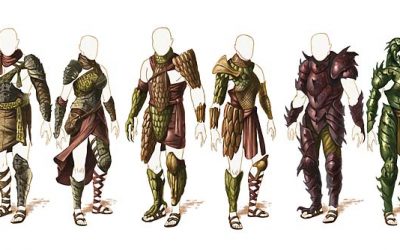 Netbook of Armour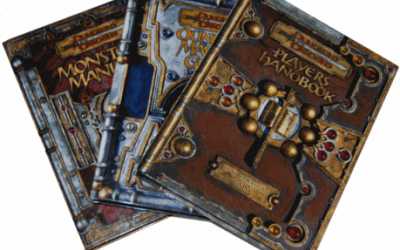 Spell Editor, Monster Editor, Dice Roller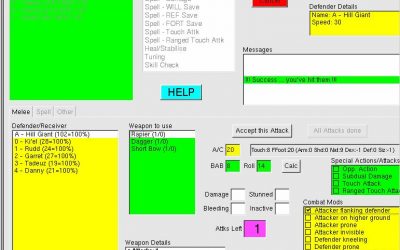 AD&D Combat DM Program
Dungeons & Dragons Articles, Short Stories, & Other Posts
Find our latest D&D gaming recommendations, tips & tricks, original short stories, and more!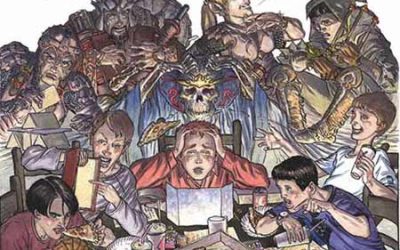 Troublesome Players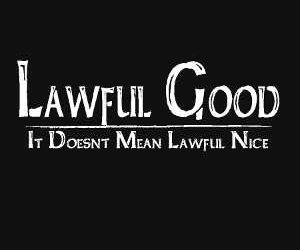 Alignments Explained in Layman's Terms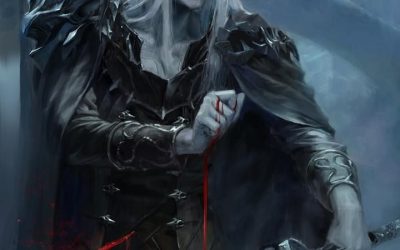 Vampires - A Short Story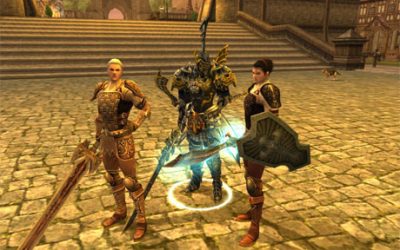 What's Wrong with Online RPG's?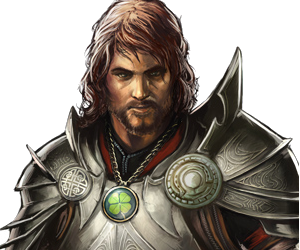 A Portrait of Vengeance Short Story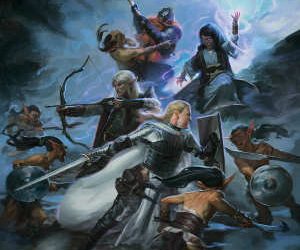 Called Shots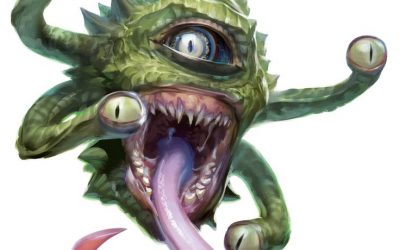 Observations on the CR System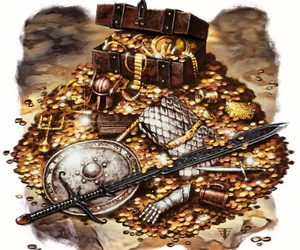 Low Magic D&D Made Fun and Easy For Everyone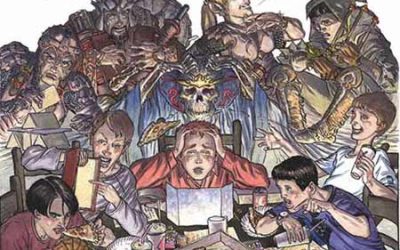 Adventure Ideas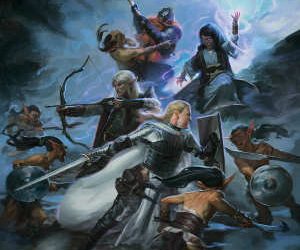 A Planning Approach to Better Characters of All Shapes and Sizes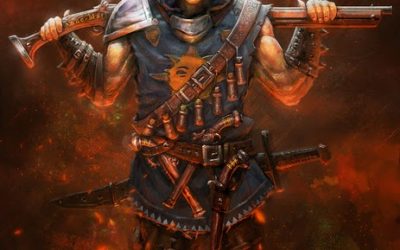 D&D Firearms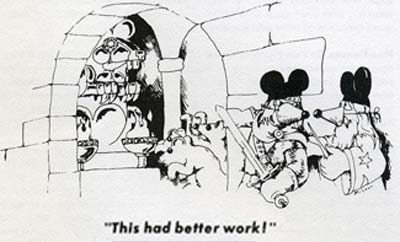 How to Play Monsters and Villains
Submit your own encounters, adventures, entire campaigns, or short stories! Our visitors would love to read your original ideas!
Visit our Contact Form and anything we publish, we'll give you full credit!