Welcome to D&D Adventure!
Your home for free Dungeons & Dragons adventures, downloads, articles, campaigns, NPC's, and more!
Below you will find our latest and most popular posts, but ALL our resources are organized along our TOP menu header. Take a peak below if anything looks of interest, but if not, navigate our MAIN MENU in the header and find amazing articles, downloads, tools, and more!
Dungeons & Dragons Encounters, Adventures, Campaigns
Find our latest posts on concepts, backstory, and details for individual encounters, stand-alone adventures, and full-blown campaigns: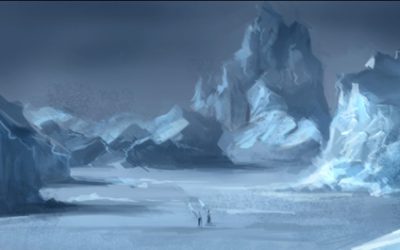 Masks of Destiny Campaign – Chapter 2c: Frostbite
Dungeons Master Aids – Free Downloads
Download free DM executable programs, spreadsheets, and other tools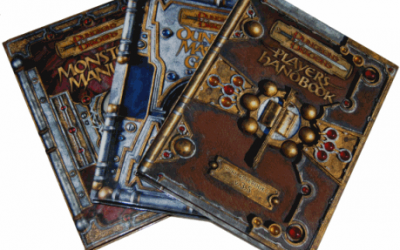 Cool Tools 2 - Domain Editor, Equipment Editor. Monster Editor, Traps Editor, Spell Editor, Dice Roller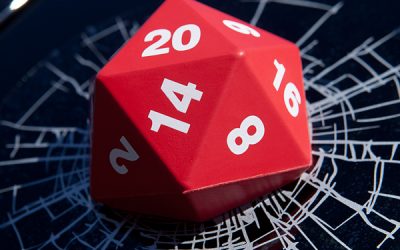 Critical Hits Tables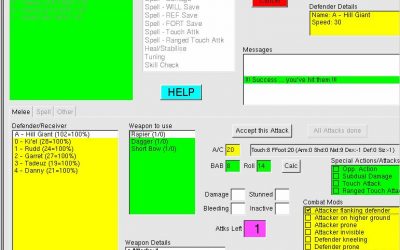 AD&D Combat DM Program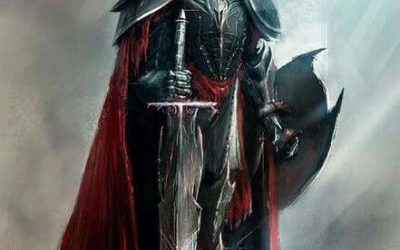 Netbook - Tome of the Damned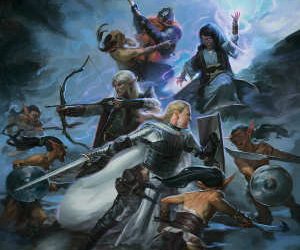 Mass Combat System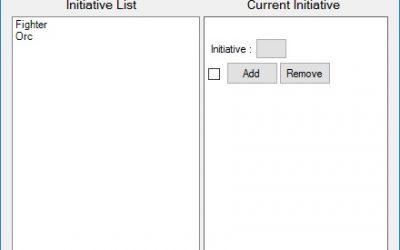 Encounters Sheets & Tools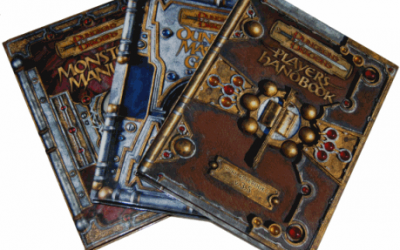 Spell Editor, Monster Editor, Dice Roller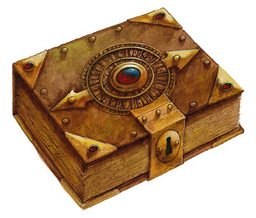 The Net Book of Plots, Volume 1-6 (ZIP 301Kb) The Net Book of Plots, HTML version Volume 1-6 (ZIP 580...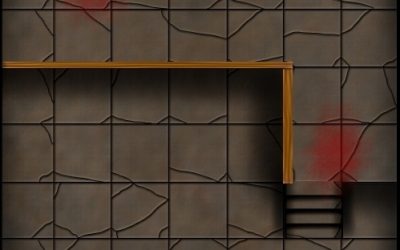 Dungeon & Town Cutouts - Map Making for Miniatures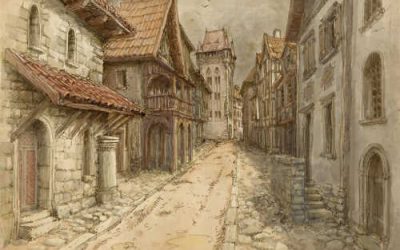 City Generator Download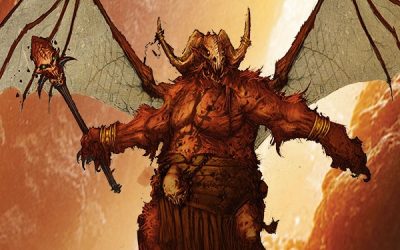 Demon Construction Matrix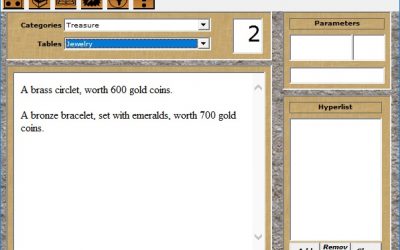 This powerful tool is intended to aid RPG Gamemasters by providing an easy-to-use system for creating and using tables and charts for their campaigns.
Dungeons & Dragons Articles, Short Stories, & Other Posts
Find our latest D&D gaming recommendations, tips & tricks, original short stories, and more!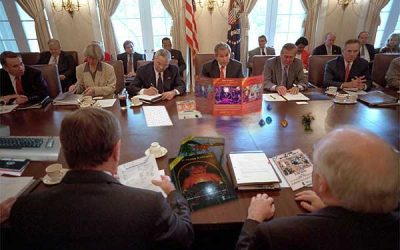 Our Government at Work What Really Happens at all those meetings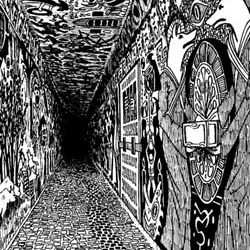 Adventure Architecture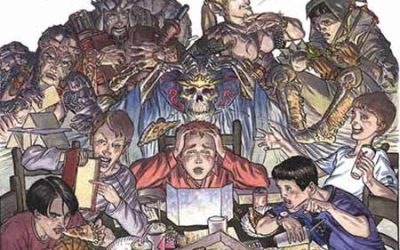 Adventure Ideas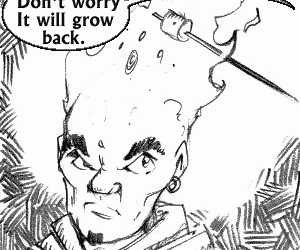 Gaming Stories - Stories From Past Blunders and Stupidities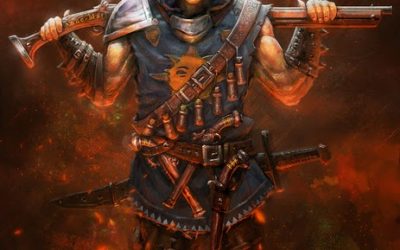 D&D Firearms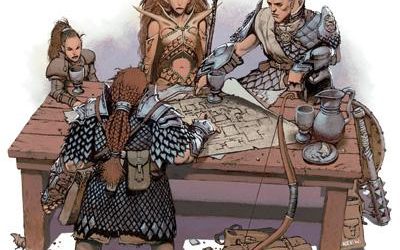 Attacks of Opportunity Download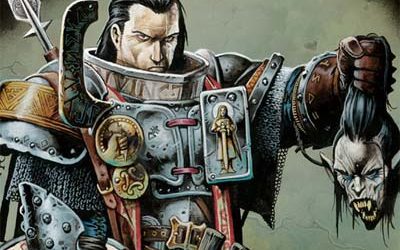 Player Character Challenges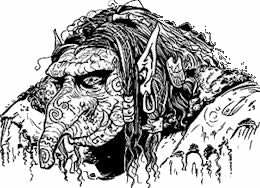 Ogres and Half-Ogres PCs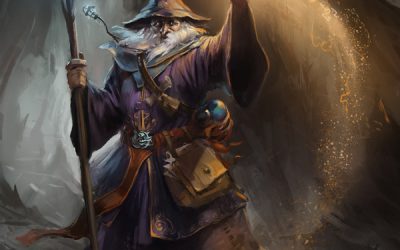 Spellcasters vs Warriors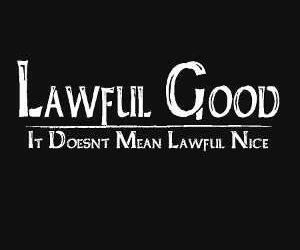 Alignments Explained in Layman's Terms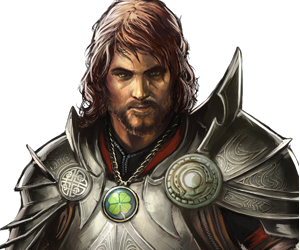 A Portrait of Vengeance Short Story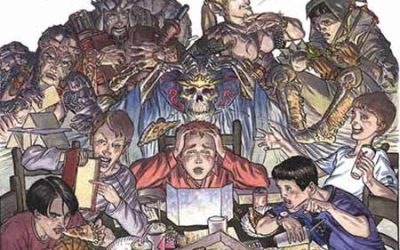 Troublesome Players