Welcome to D&D Adventure!
Your home for free Dungeons & Dragons adventures, downloads, articles, campaigns, NPC's, and more!
Below you will find our latest and most popular posts, but ALL our resources are organized along our TOP menu header. Take a peak below if anything looks of interest, but if not, navigate our MAIN MENU in the header and find amazing articles, downloads, tools, and more!
Dungeons & Dragons Encounters, Adventures, Campaigns
Find our latest posts on concepts, backstory, and details for individual encounters, stand-alone adventures, and full-blown campaigns: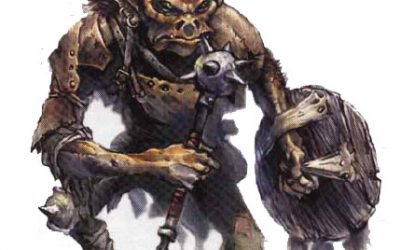 Goblin Encounter (1st level by Bryan Sandoval)
Dungeons Master Aids – Free Downloads
Download free DM executable programs, spreadsheets, and other tools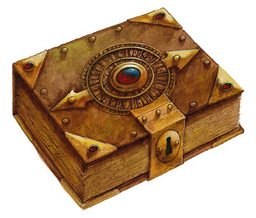 The Netbook of Slavery (or a d20 guide to selling NPCs for fun and profit)
Dungeons & Dragons Articles, Short Stories, & Other Posts
Find our latest D&D gaming recommendations, tips & tricks, original short stories, and more!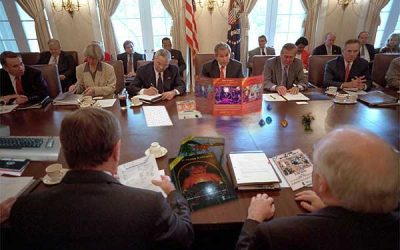 Our Government at Work What Really Happens at all those meetings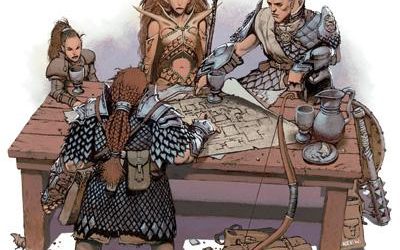 Get the free download here: Character Maximizing (ZIP 26 Kb)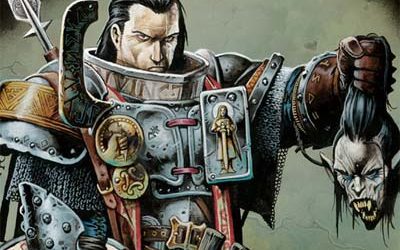 Player Character Challenges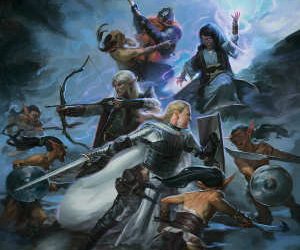 A Planning Approach to Better Characters of All Shapes and Sizes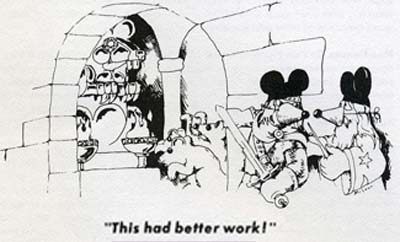 How to Play Monsters and Villains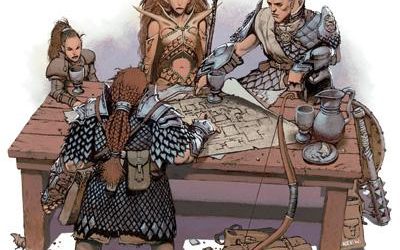 Attacks of Opportunity Download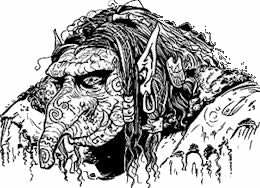 Ogres and Half-Ogres PCs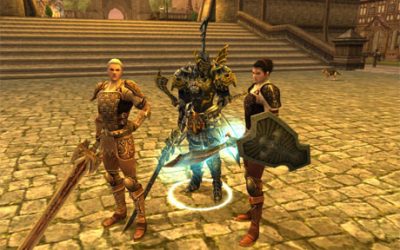 What's Wrong with Online RPG's?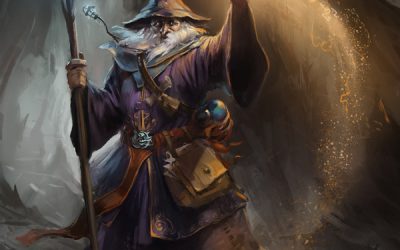 Spellcasters vs Warriors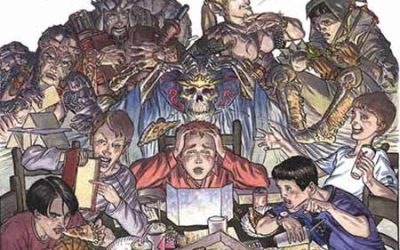 Plots for DMs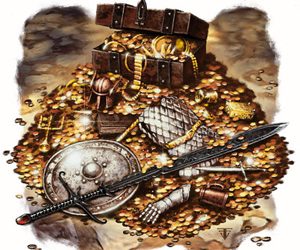 Low Magic D&D Made Fun and Easy For Everyone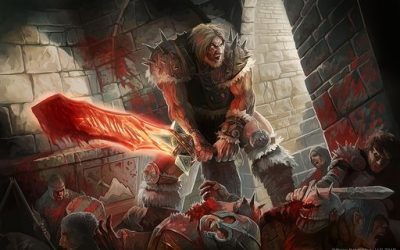 Nature of Evil