Welcome to D&D Adventure!
Your home for free Dungeons & Dragons adventures, downloads, articles, campaigns, NPC's, and more!
Below you will find our latest and most popular posts, but ALL our resources are organized along our TOP menu header. Take a peak below if anything looks of interest, but if not, navigate our MAIN MENU in the header and find amazing articles, downloads, tools, and more!
Dungeons & Dragons Encounters, Adventures, Campaigns
Find our latest posts on concepts, backstory, and details for individual encounters, stand-alone adventures, and full-blown campaigns: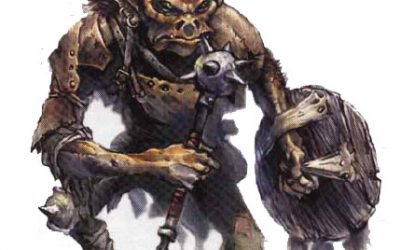 Goblin Encounter (1st level by David Eye)
Dungeons Master Aids – Free Downloads
Download free DM executable programs, spreadsheets, and other tools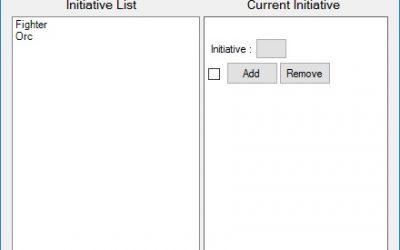 Encounters Sheets & Tools
Dungeons & Dragons Articles, Short Stories, & Other Posts
Find our latest D&D gaming recommendations, tips & tricks, original short stories, and more!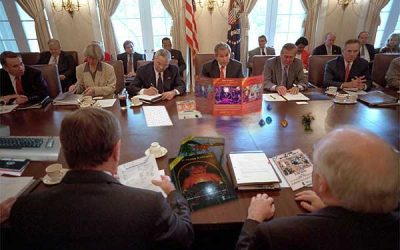 Our Government at Work What Really Happens at all those meetings
Submit your own encounters, adventures, entire campaigns, or short stories! Our visitors would love to read your original ideas!
Visit our Contact Form and anything we publish, we'll give you full credit!