Welcome to D&D Adventure!
Your home for free Dungeons & Dragons adventures, downloads, articles, campaigns, NPC's, and more!
Below you will find our latest and most popular posts, but ALL our resources are organized along our TOP menu header. Take a peak below if anything looks of interest, but if not, navigate our MAIN MENU in the header and find amazing articles, downloads, tools, and more!
Dungeons & Dragons Encounters, Adventures, Campaigns
Find our latest posts on concepts, backstory, and details for individual encounters, stand-alone adventures, and full-blown campaigns: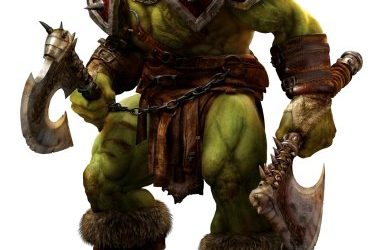 The Orc Caves Guph's Tower Hamlet of Derelorn Fairlan, a local merchant, has befriended the PC's party while they are in town. He was impressed by their tales of heroism and acts of courage. He always listened intently. He was hospitable and got them inexpensive rooms...
Dungeons Master Aids – Free Downloads
Download free DM executable programs, spreadsheets, and other tools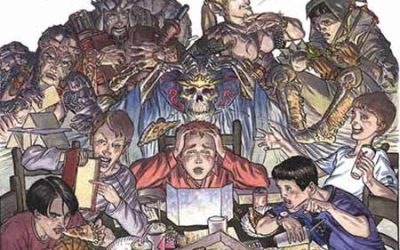 Plots for DMs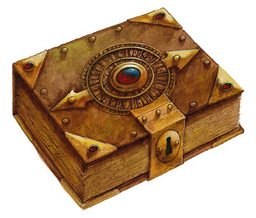 The Netbook of Slavery (or a d20 guide to selling NPCs for fun and profit)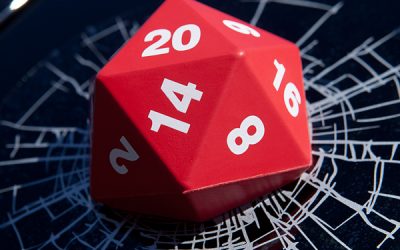 Critical Hits Tables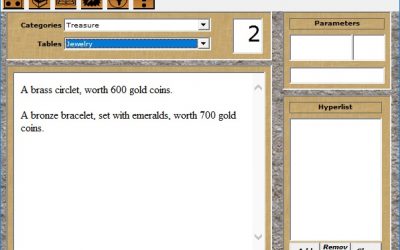 This powerful tool is intended to aid RPG Gamemasters by providing an easy-to-use system for creating and using tables and charts for their campaigns.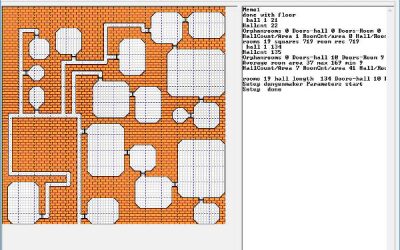 Dungeon Maker by Pete Tyjewski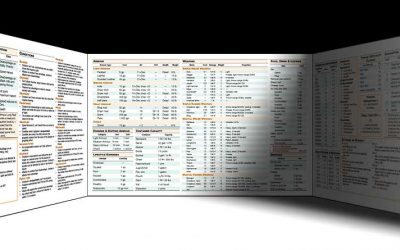 DM Sheets & Screens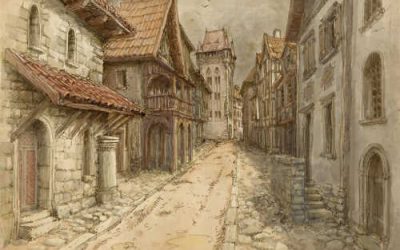 City Generator Download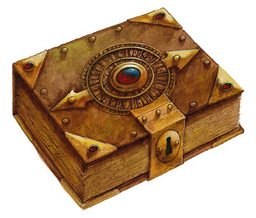 The Net Book of Plots, Volume 1-6 (ZIP 301Kb) The Net Book of Plots, HTML version Volume 1-6 (ZIP 580...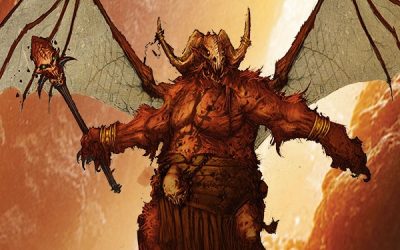 Demon Construction Matrix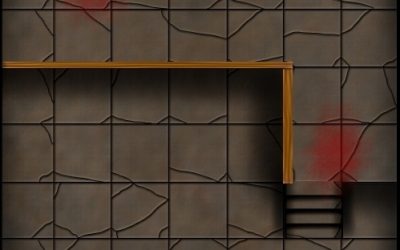 Dungeon & Town Cutouts - Map Making for Miniatures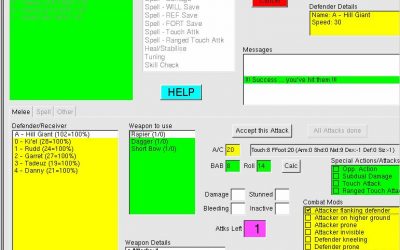 AD&D Combat DM Program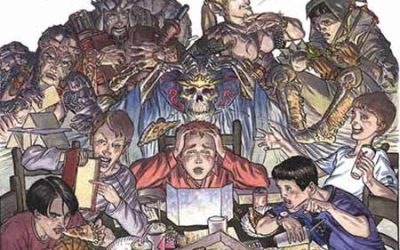 Conversions
Dungeons & Dragons Articles, Short Stories, & Other Posts
Find our latest D&D gaming recommendations, tips & tricks, original short stories, and more!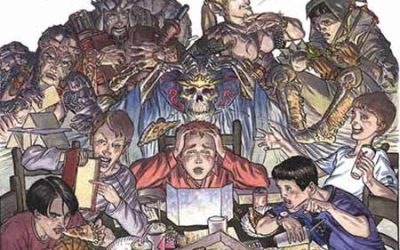 Plots for DMs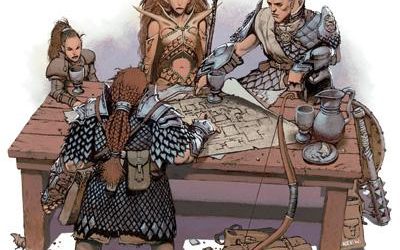 Attacks of Opportunity Download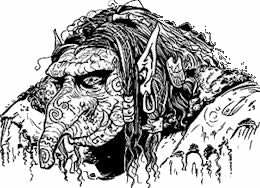 Ogres and Half-Ogres PCs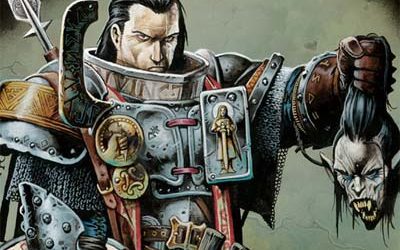 Player Character Challenges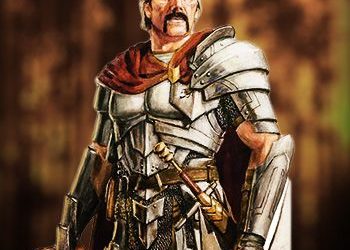 A Warrior's Reward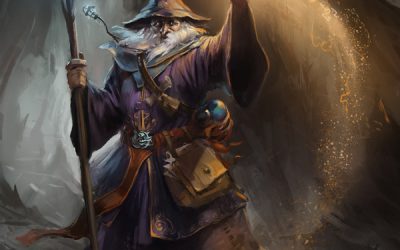 Spellcasters vs Warriors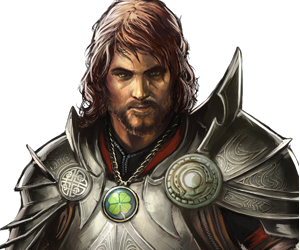 A Portrait of Vengeance Short Story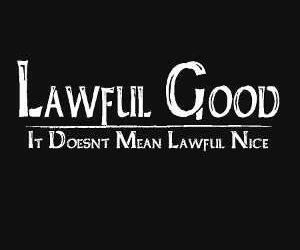 Alignments Explained in Layman's Terms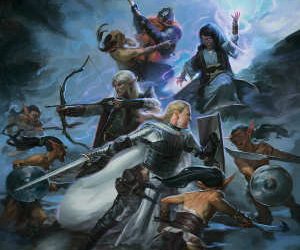 Called Shots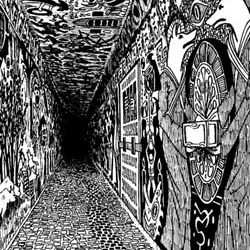 Adventure Architecture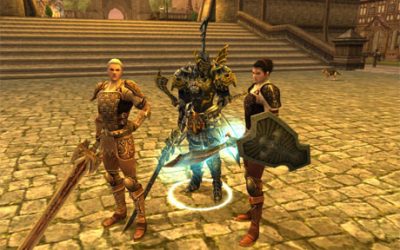 What's Wrong with Online RPG's?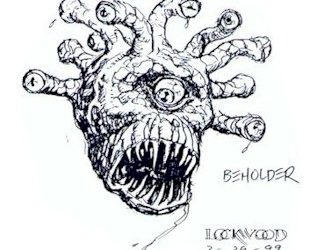 Beholders