Welcome to D&D Adventure!
Your home for free Dungeons & Dragons adventures, downloads, articles, campaigns, NPC's, and more!
Below you will find our latest and most popular posts, but ALL our resources are organized along our TOP menu header. Take a peak below if anything looks of interest, but if not, navigate our MAIN MENU in the header and find amazing articles, downloads, tools, and more!
Dungeons & Dragons Encounters, Adventures, Campaigns
Find our latest posts on concepts, backstory, and details for individual encounters, stand-alone adventures, and full-blown campaigns: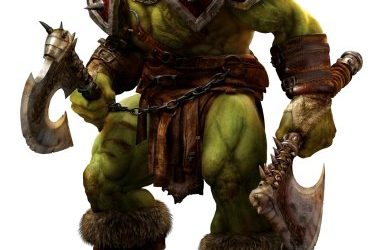 The Orc Caves Guph's Tower Hamlet of Derelorn Fairlan, a local merchant, has befriended the PC's party while they are in town. He was impressed by their tales of heroism and acts of courage. He always listened intently. He was hospitable and got them inexpensive rooms...
Dungeons Master Aids – Free Downloads
Download free DM executable programs, spreadsheets, and other tools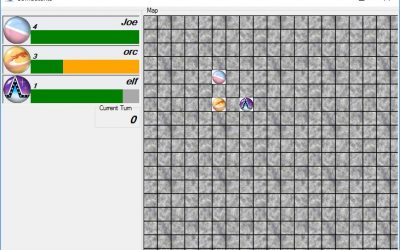 Combat Tracker Download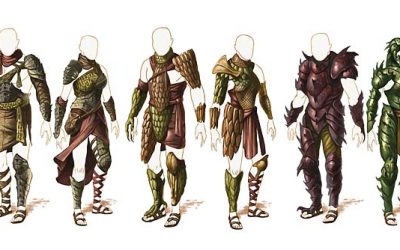 Netbook of Armour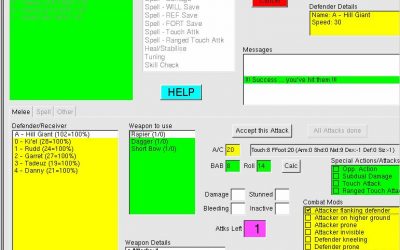 AD&D Combat DM Program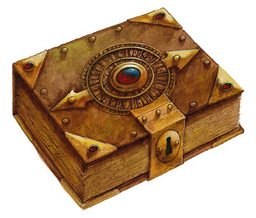 The Net Book of Plots, Volume 1-6 (ZIP 301Kb) The Net Book of Plots, HTML version Volume 1-6 (ZIP 580 Kb)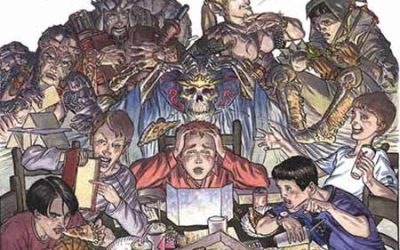 Plots for DMs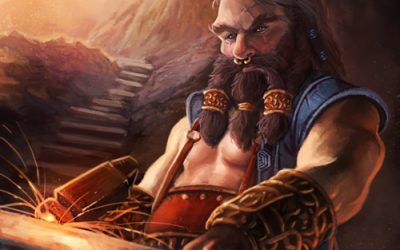 Master Smith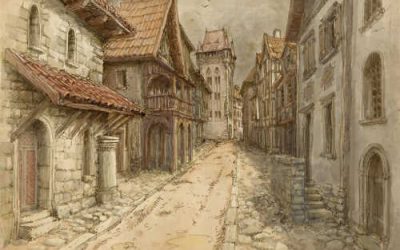 City Generator Download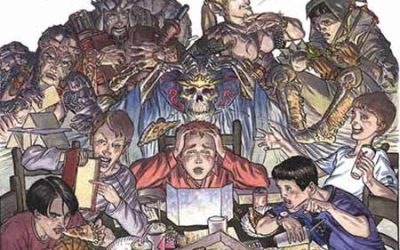 Conversions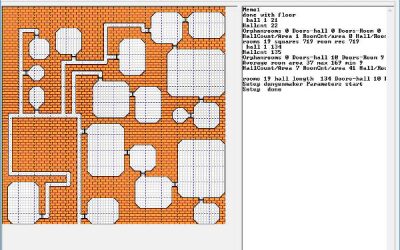 Dungeon Maker by Pete Tyjewski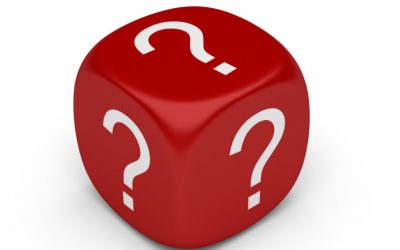 D&D Riddles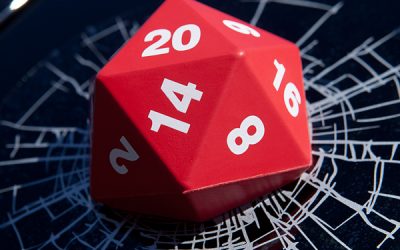 Critical Hits Tables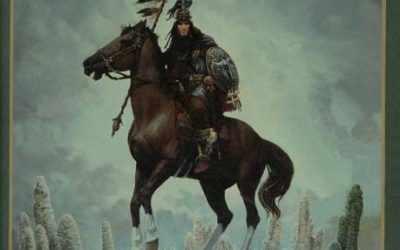 Forgotten Realms Calendar

Dungeons & Dragons Articles, Short Stories, & Other Posts
Find our latest D&D gaming recommendations, tips & tricks, original short stories, and more!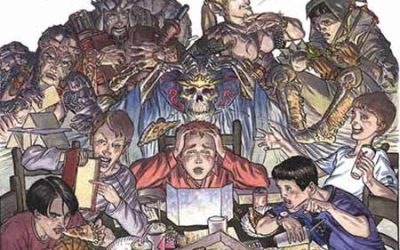 Troublesome Players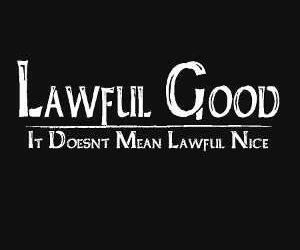 Alignments Explained in Layman's Terms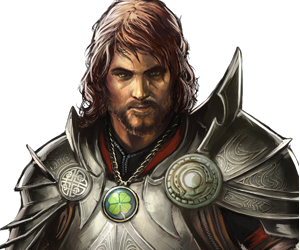 A Portrait of Vengeance Short Story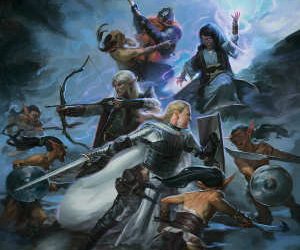 Called Shots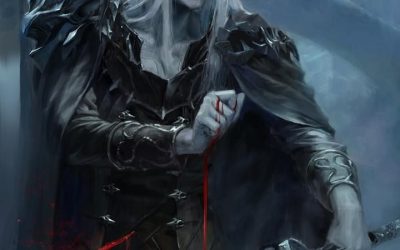 Vampires - A Short Story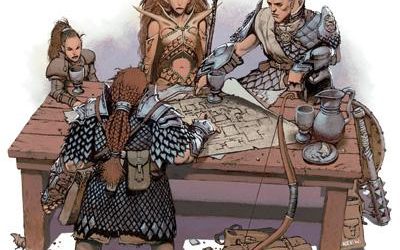 Get the free download here: Character Maximizing (ZIP 26 Kb)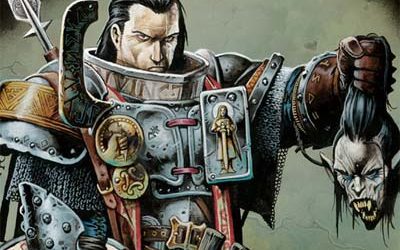 Player Character Challenges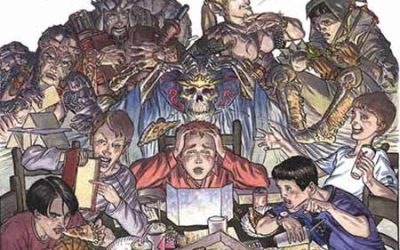 Plots for DMs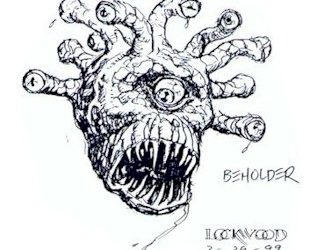 Beholders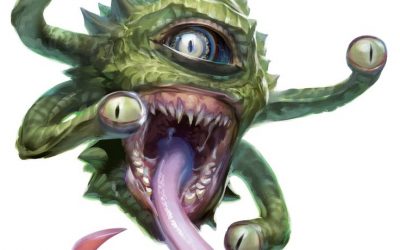 Observations on the CR System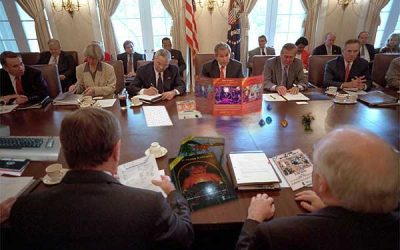 Our Government at Work What Really Happens at all those meetings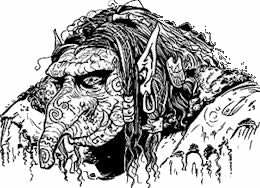 Ogres and Half-Ogres PCs
Submit your own encounters, adventures, entire campaigns, or short stories! Our visitors would love to read your original ideas!
Visit our Contact Form and anything we publish, we'll give you full credit!
D&D players are often strategists who excel at other strategic games like poker. Visit https://gpsts.org and learn more about poker.
Read reviews of the top Texas Holdem poker sites at iTexasHoldem.com.
Did you know you can bet on eSports tournaments like DOTA2 and League of Legends? Find the best USA betting sites at https://bettingsitesusa.net
Read more reviews of the top casino sites for USA players at CasinoSitesUSA.com.